Stopping by to say hello and give you a few little details about what is going on currently:
1. I am excited to be working on my "first" button orders from this shop. Actually, I have a few projects in route: one is near completion and was fun to do, one will have graphics coming later, and one I am starting to figure out something cute image wise (I will hopefully have pictures of at least one)!
3. I have a few days of dental work starting tomorrow. I love my dentist but I hate the dentist so it is one of those weird things that you look forward to saying hi, but you don't look forward to getting shots in your gums.
P.S.
Click here
for great article on keeping your jewelry cleaned (brought to you by The Promotional Frenzy Team).
Here is a cool treasury I was in (did you know you can add your treasuries
here
for free exposure?):
As always:
I would love you hear about what you are working on so leave me a comment so I can check it out (I love commenting back)!
Be sure to check out the newest
creator of the week
at By Hand Giveaways:
Markasky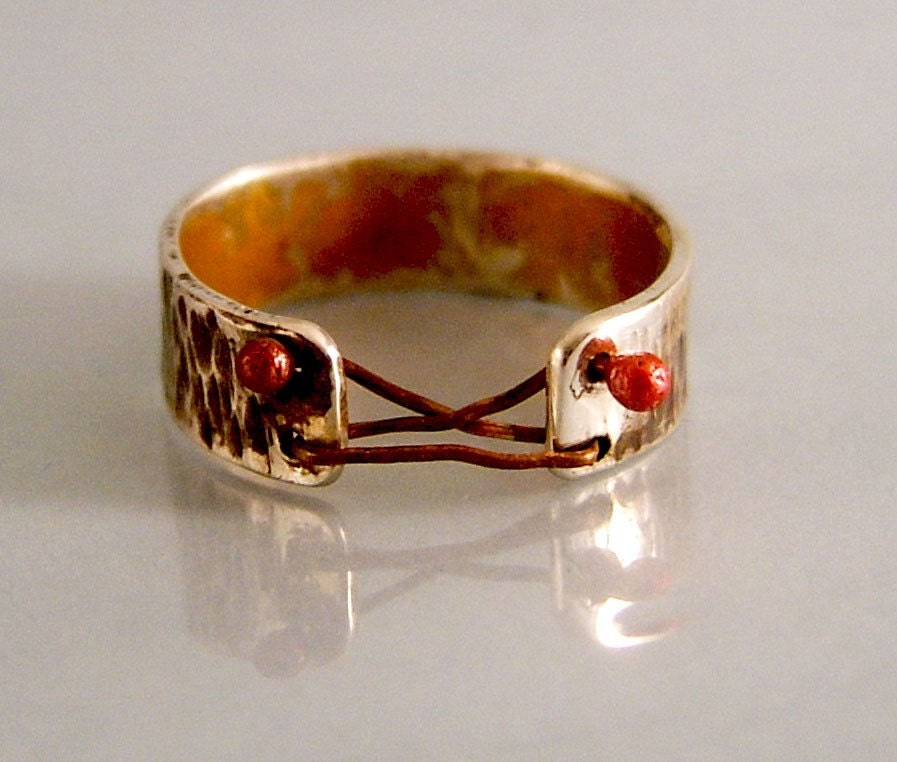 ♥ Danelle: Aulani Photography | Art Prints: aulaniphotography.etsy.com | Contact me here
Join: Newsletter | Fan: FB | Tweet: @AulaniPhoto | My Other Blog: By Hand Giveaways